Member Services
MCA is always working to provide members with quality products that will help you save money! Please take advantage of these member services. For more information on any of our member services please call 800.610.4512.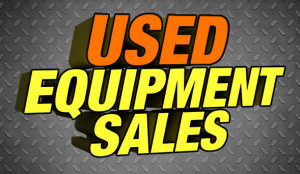 Pre-Owned Car Wash Equipment
As a member of the Midwest Car Wash Association you can list your pre-owned car wash equipment and parts for sale on this site.
ICA Watersavers Program
WaterSavers® is a recognition program from the International Carwash Association® designed to help professional car washes promote their environmentally responsible business practices. As an MCA member, you can join the program at the ICA Member rate of $129 per year.

Self-Insured Workers' Comp Fund
Worker's Compensation coverage that returns money back! The MCA endorses the Michigan Cleaning Fund which is a member-owned workers' compensation program available to all Michigan members. This self-insured program saves participant's money by providing competitive upfront pricing, profit returns averaging 49% of a member's premium along with safety & loss control resources to further reduce a member's cost.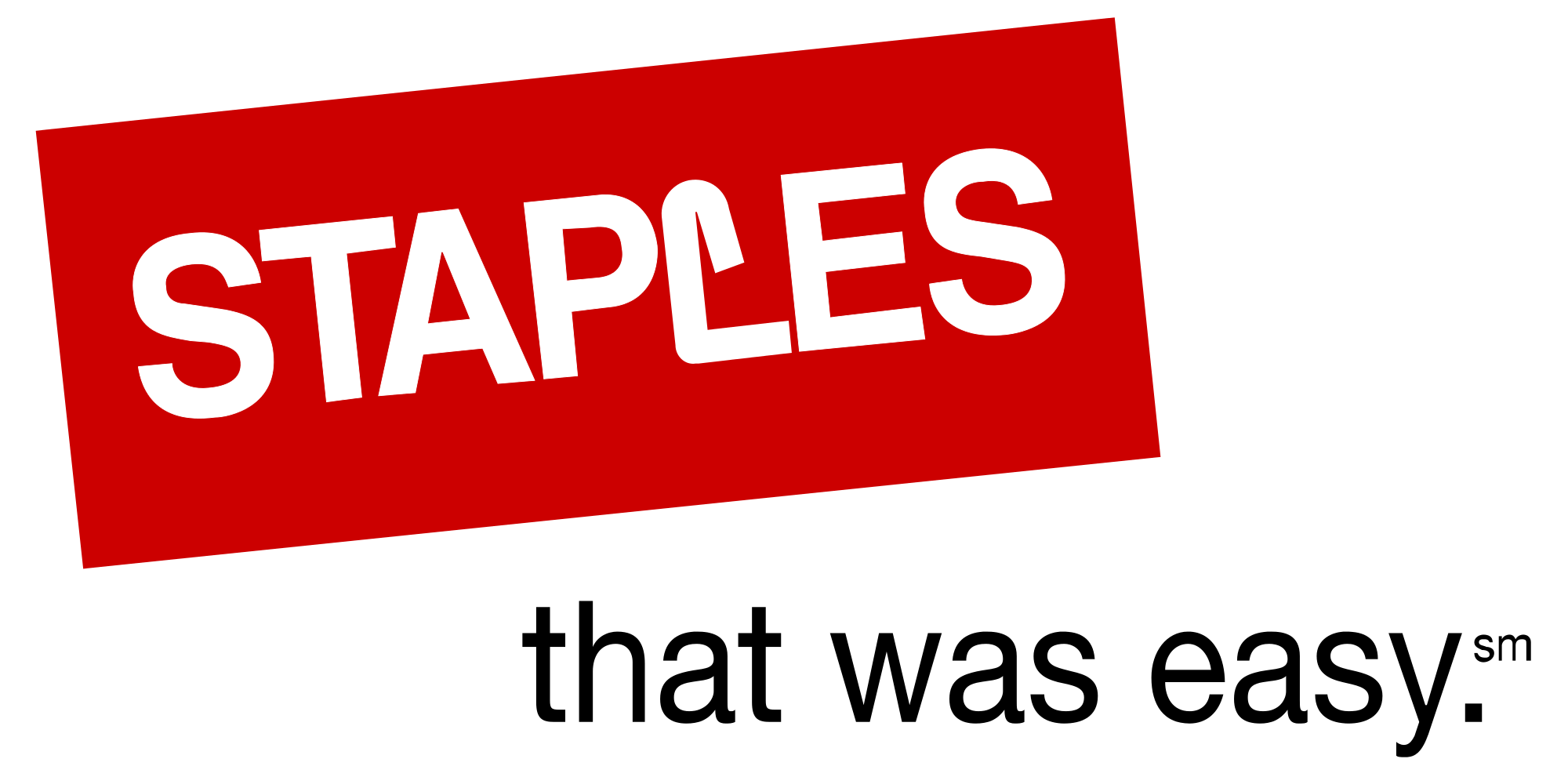 Staples Discount
Your Membership with MCA entitles you to an average of over 50% discount on all Staples products when you order online. This single membership benefit could save you hundreds of dollars each year! Staples now offers all of your vending and cleaning supplies.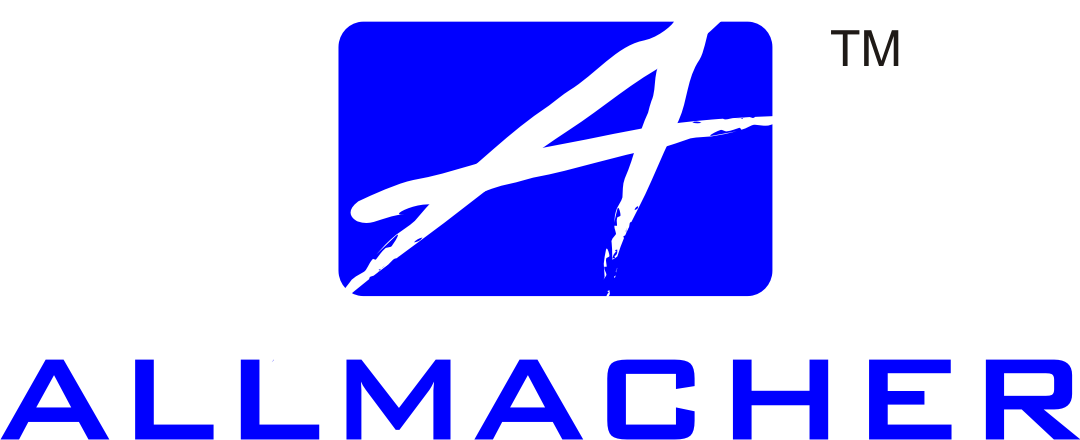 Allmacher Discount
Allmacher/Vcard offers a 5% discount to MCA Members on the following products: Vcard system (prepaid cars, Monthly pass, Fleet cards, Gift cards, Annual Pass); Vtouch, touch screen bay meters (self-service car wash); Vtouch Lite (integration for credit card and gift card processing for bay meters); pet wash; Vtouch in-bay automatic entry cashier; CDC (charger/gift card dispenser); credit card terminals and set-up; Vtouch vacuums; and all hardware and parts.